Information in English
This is Vedal
Vedal AS was established in 1986.Over the past 30 years we have grown to become one of Norway's leading construction and real-estate businesses. Today, we have 220 employees with comprehensive expertise in property development and construction management.
We base all our work on close cooperation with our clients and put great emphasis on adapting to each individual project. That is why Vedal is organised in three companies that function together through interdisciplinary skills that provide excellent synergies that benefit our clients.
Vedal Property Development- s professionals (Vedal Utvikling) detect and develop real-estate in close cooperation with our clients.
Vedal Project Management's professionals (Vedal Prosjekt) specialize in project -, real-estate -, and contract management.
Vedal Construction (Vedal Entreprenør) comprise specialists in the discipline of turn-key construction contracts in the cooperation format.
Vision and values
Vedal's vision is to be Norway's top developer, planner and implementer of construction projects.
We create high quality buildings for the benefit of all those involved. This permeates our whole business, the projects we choose to work on, and how we wish to be perceived.
Our values are the goals we strive for every day. They reflect who we are and what we do.
Long-term. Long-term relationships are profitable. We deliver high quality results every day, whilst at the same time staying ahead of decisions, creating buildings that last for decades. We avoid short-cuts and solely hire the best hands and minds for the relevant job.
Responsible. When we hand over keys to a building, we make sure that we have done everything we can to provide the client with a process and a result that will meet his or her expectations.
Client-focused. The needs of our client are always our main focus. We do what we need to meet the common objectives that we have set, and our customer should feel assured that we will stay within their budget without compromising on quality.
Cooperative. Every project is unique. So are the clients, projects and people who work with them. At Vedal, cooperative means that we tailor every team and solution to meet our client's requirements, thus, providing the best possible outcome of the relevant process.
Respectful. We treat our clients, advisors, sub-contractors, and colleagues with respect, thus, creating the best preconditions for successful projects.
Contact us
Visiting address:
Vækerøveien 3
0281 Oslo
Switchboard: +47 22 13 28 80
E-mail: firmapost@vedal.no
Org.nr: 942 021 453
Selected projects
Barcode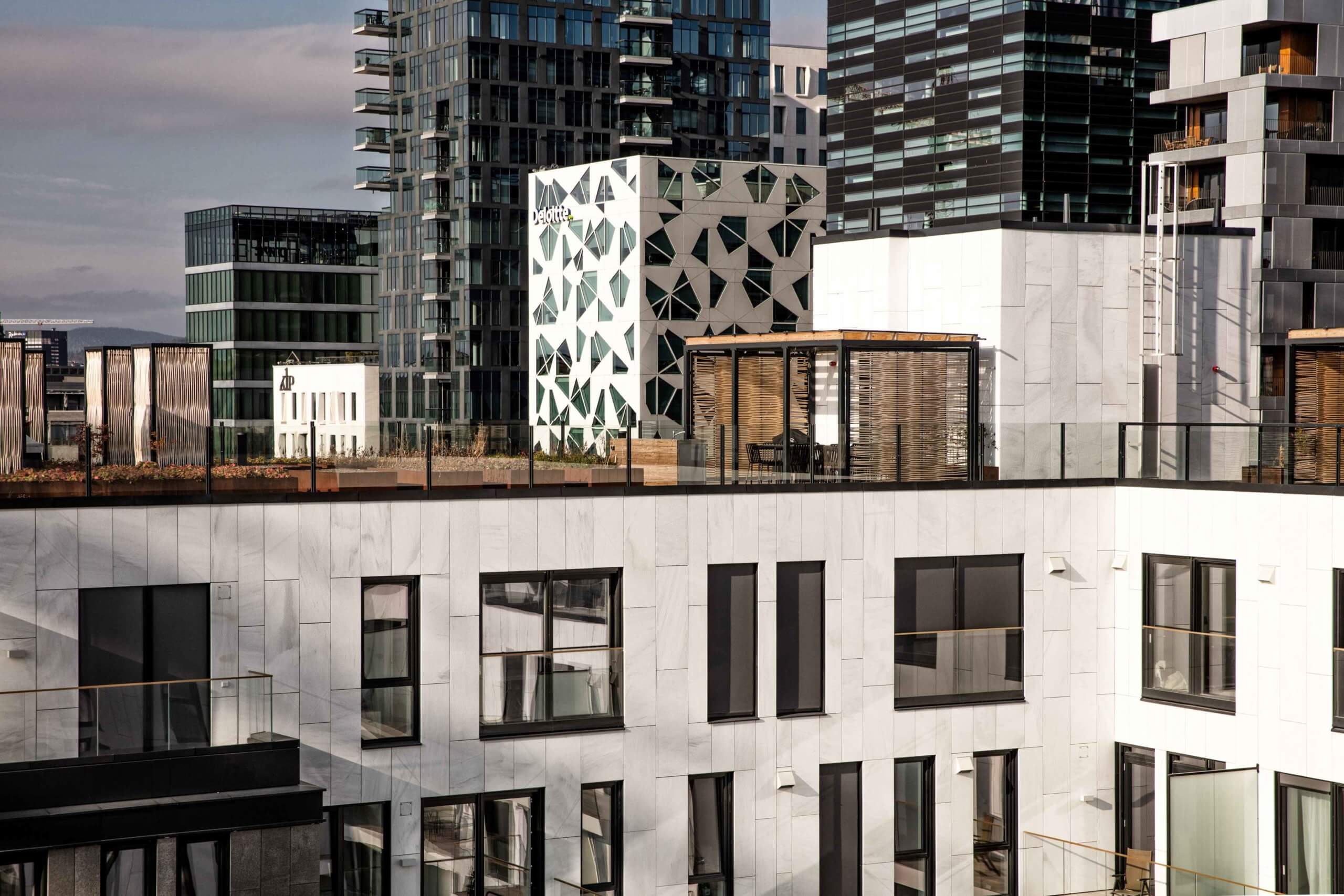 Client: Oslo S Utvikling
Scope: Development and Project Management
Area: 290 000 m²
Architects: A-lab, MAD, Lund Hagem arkitekter, DARK Arkitekter, Snøhetta, MVRDV & SJ Arkitekter
Bispevika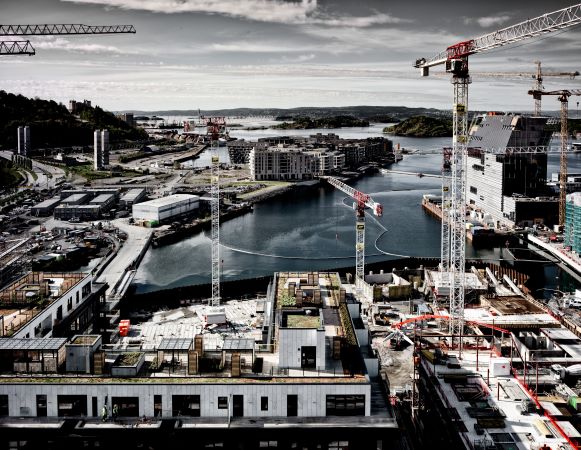 Client: Oslo S Utvikling
Scope: Development and Project Management
Area: 1 500 apartments, commerce and office
Architects: A-lab arkitekter, ARCASA arkitekter, LOF Arkitekter & Vandkunsten
Oslo Airport City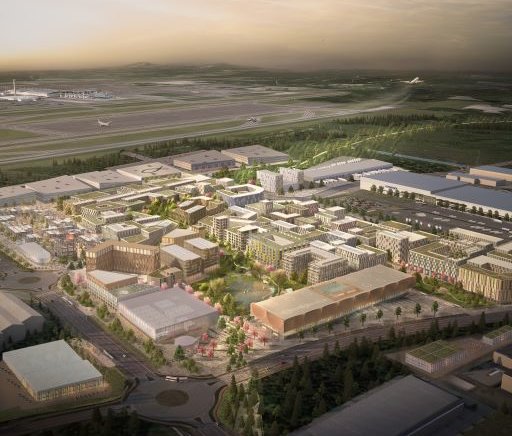 Client: Oslo Airport City
Scope: Management, development and implementation
Area: 1 000 000 m2
Architects: Nordic / Haptic